The Prince Edward Island Government, through an Order in Council, appoints members of the Commission.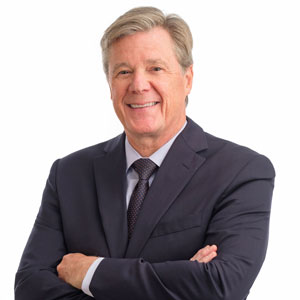 Chair and Chief Executive Officer
J. Scott MacKenzie, K.C.
About Scott

Scott MacKenzie, Q.C. was appointed as Chair and Chief Executive Officer of the Commission effective April 21, 2014. Prior to his appointment, he was a senior partner at the law firm of Stewart McKelvey and practiced law in Charlottetown for more than 30 years.

In his law practice, Scott represented large corporations, major financial institutions, banks, government financial and development agencies, administrative tribunals, municipalities, airport and harbour authorities, and family-owned businesses. He has acted as counsel providing advice on federal and provincial regulatory matters, financing of new and existing businesses, commercial property and condominium development, and corporate reorganizations.

Scott was recognized as a leading lawyer by Lexpert and Best Lawyers in Canada in the areas of corporate/commercial law, banking and finance, real estate development and land use planning, and infrastructure project law.

Scott has always taken a keen interest in community service. He was president of both the Greater Charlottetown Area Chamber of Commerce, Downtown Charlottetown Inc., and secretary to the Charlottetown Airport Authority Inc. He chaired a number of committees of the Law Society of PEI, served as a member of the local and national executives of the Canadian Bar Association and was a director and member of the management board of the Canadian Bar Insurance Association.
---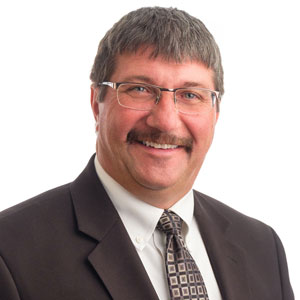 Vice-Chair
Doug Clow
About Doug

Doug Clow was appointed Vice-Chair of the Commission effective April 14, 2014. Prior to his appointment, Doug worked for the province of Prince Edward Island for 24 years.

Doug began his career with a private accounting firm before joining the provincial civil service in 1990. He served in several roles in finance during his 24-year career with the provincial government. From 1990 to 2008, he worked in the Office of the Auditor General and in the Provincial Treasury as Budget Manager, Budget Director, and Director of Fiscal Management. In 2008, Doug was promoted to Assistant Deputy Minister of Finance and in 2009 he was appointed Deputy Minister of Finance. In 2012, he served as Secretary to Treasury Board and Comptroller.

Doug graduated from the University of Prince Edward Island in 1987 with a Bachelor of Business Administration. He received his Chartered Accountant designation in 1991.
---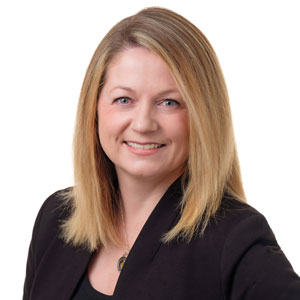 Full-time Commissioner
Erin T. Mitchell
About Erin

Erin Mitchell was appointed full-time Commissioner effective January 6, 2020.

Erin began her legal career in Charlottetown with a primary focus on criminal and civil litigation. In 2010, she joined the provincial civil service as a director with the Department of Justice and Public Safety. Ms. Mitchell was subsequently appointed Deputy Minister of Justice and Public Safety and Deputy Attorney General in 2016.

Erin holds a law degree from the University of New Brunswick, a Master of Arts degree in Religion and Culture from Wilfred Laurier University in Waterloo, Ontario, and a Bachelor of Arts degree in Religious and Classical Studies from Bishop's University in Lennoxville, Quebec.
---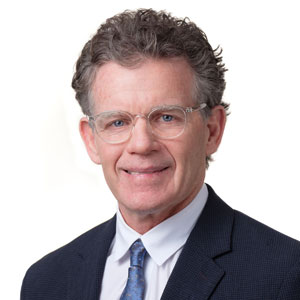 Part-time Commissioner
Terry McKenna
About Terry

Terry McKenna was appointed part-time Commissioner in 2017.

Terry is a businessman who has spent his career working in the dry cleaning and commercial laundry business in Charlottetown. He owns and operates Sterns Laundry, a successful family business run by his father for many years. Terry is an active member of the business community serving as a board member of the Greater Charlottetown Area Chamber of Commerce, Downtown Charlottetown Inc., the Charlottetown Area Development Corporation, and the Holland College Foundation.
---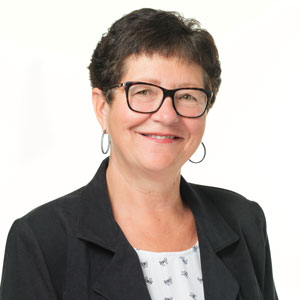 Part-time Commissioner
Cynthia McCardle
About Cynthia

Cynthia McCardle was appointed part-time Commissioner in 2020.

Cynthia lives in Middleton on her family's farm. She retired from the Prince County Hospital where she worked as a pharmacy technician for nearly 25 years. Cynthia is an active volunteer in her community. She currently sits on the Provincial Catholic Women's League Executive. She is former panel member of the Workers' Compensation Appeal Tribunal and trustee of the English Language School Board.
---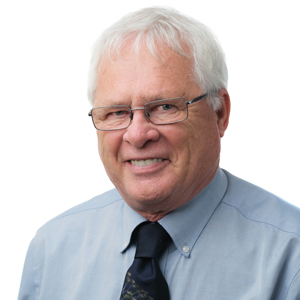 Part-time Commissioner
Murray MacPherson
About Murray

Murray MacPherson was appointed part-time Commissioner in 2020.

Murray is the former owner and operator of the Brackley Beach North Winds Inn and Suites. A graduate of the University of Prince Edward Island, he has worked in a variety of fields including as a teacher, a Lieutenant in the Canadian Armed Forces, and as past owner of the Oyster Bed Bridge General Store. Murray is actively engaged in his community and has served as a board member on a number of organizations including the Central Development Corporation, the Prince Edward Island Snowmobile Association, and the Canadian Council of Snowmobile Associations.